I tapped into the ipod of Manti Te'o and found his most played songs....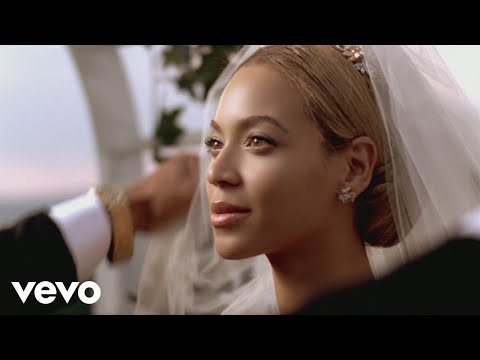 Poor guy :( Hehe.....
#5. Beyonce "Best Thing I Never Had"
#4. Eminem ft. Rihanna "Love The Way You Lie"
#3. Rihanna "Where Have You Been"
#2. Jason Derulo "Ridin' Solo"
#1 Fort Minor "Where'd Ya Go"